First Group Picture & Four Mentor Legs!
Posted by Larry on Monday, July 9th, 2012

The first photo of all the house guests have been released.

Who do you think those legs belong to?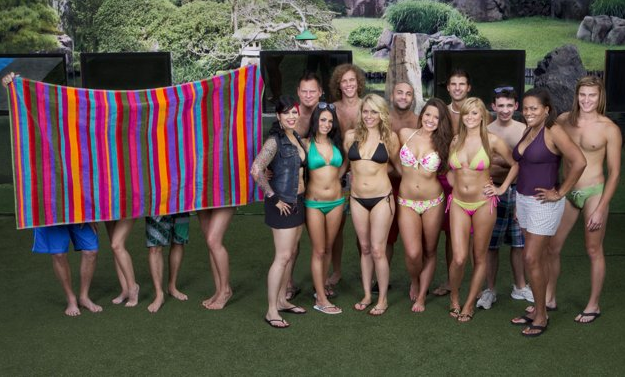 You can follow any responses to this entry through the RSS 2.0 Both comments and pings are currently closed.
Posted in:
Big Brother 14